March 13, 2020 by General Administrator
We all need a good cocktail now and then. This is my new favourite. It's an ideal way to use your remaining La Jimena oranges. Alternatively, it's very good with blood orange juice, if you can lay your hands on any.
To make a twist of orange zest, use a vegetable peeler to cut a long strip of zest from the orange before you juice it. If you want to be super-elegant you can use a knife to trim the edges to produce a long, thin (2mm) strip. Carefully shape the strip into a tight corkscrew shape before placing it on top of your drink in the glass.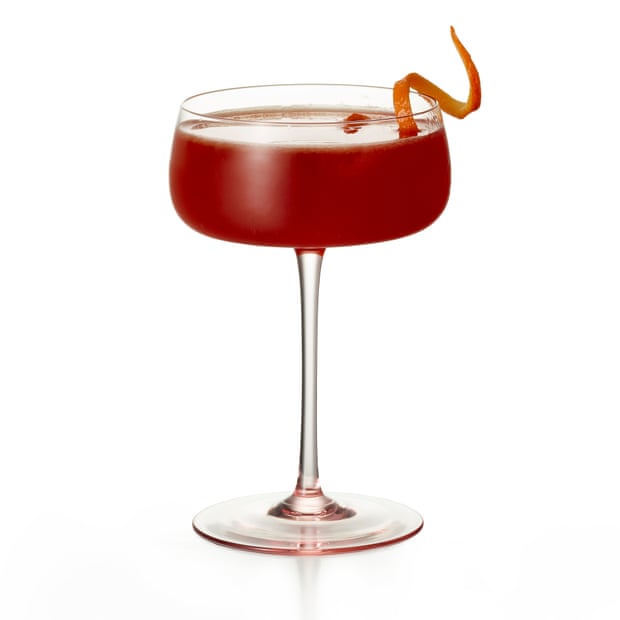 Blood and Sand
Serves 1
Ingredients
25ml fresh orange juice
30ml whisky
15ml sweet red vermouth
15ml cherry brandy
1 twist of orange zest, to garnish
Preparation
Fill a cocktail glass with ice to chill while you prepare the cocktail. (Discard the ice before you fill the glass.)
Put the orange juice into a blender and whizz for 30 seconds so that it gets a bit frothy.
Put the whisky, vermouth and cherry liqueur in a cocktail shaker with lots of ice and shake vigorously.
Gently fold in the fluffy, blitzed orange juice into the shaker, and then strain into the chilled glass.
Garnish with the orange twist and enjoy.
Recipe adapted from The Guardian, 21 Feb. 2020.