Share Offer
Canalside Community Food has rented the same parcel of land just outside Leamington Spa since 2006. Now the opportunity to buy the land from the Ingall family has come up, and in just 4 weeks we have reached our fundraising target of £105,000 to buy the land.
If you would still like to invest, your application will be queued and accepted if shares become available.
– Buy investment shares (minimum value £50, maximum value £10,000)
Otherwise we would welcome any donations which will help to cover the costs of conveyancing and other costs incurred:
– Make a donation
Thank you if you wish to still contribute in any way!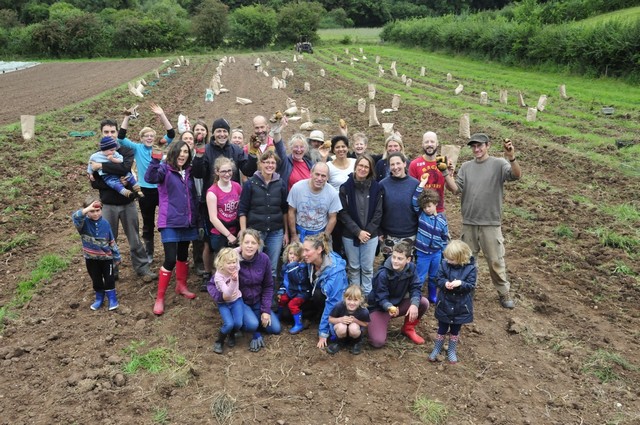 Updated 20th June 2018