November 21, 2019 by General Administrator
Saffron tints this dish a beautiful sunny yellow—just the thing to lift the spirits. Anna Jones recommends topping the mash with a poached egg and serving with a side of garlic-infused sautéed greens and toasted almonds. Or you could just eat it in bed, as Nora Ephrom recommended in Heartburn: 'Nothing like mashed potatoes when you're feeling blue. Nothing like getting into bed with a bowl of hot mashed potatoes already loaded with butter, and methodically adding a thin cold slice of butter to every forkful. . . Most people do not have nearly enough mashed potatoes in their lives'.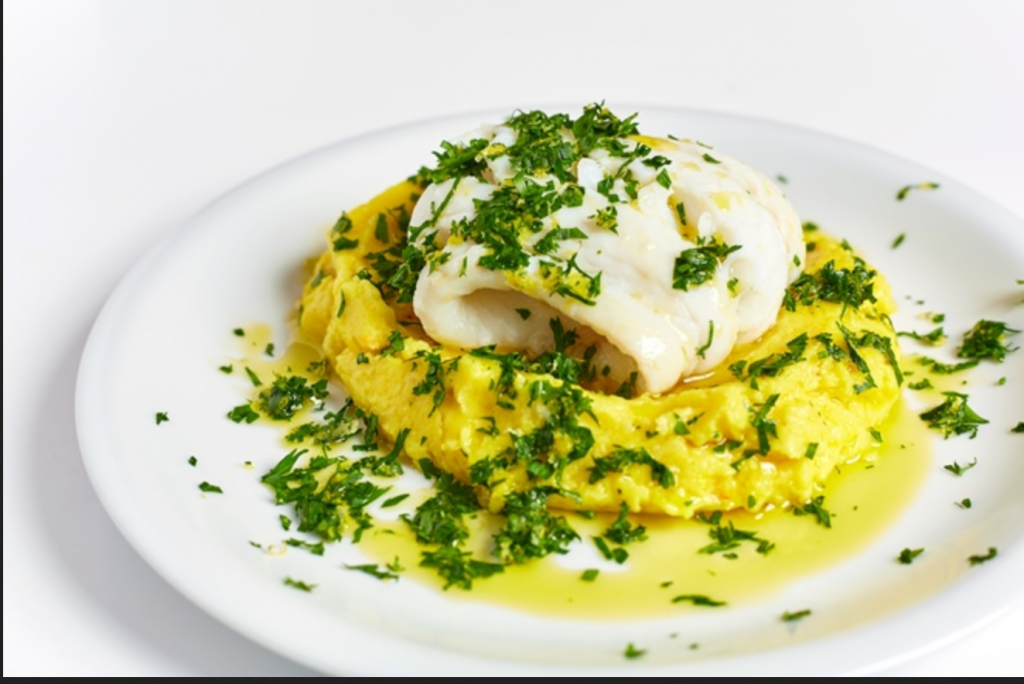 Golden Saffron Mash
Serves 4
Ingredients
2 pinches of saffron
250ml boiling water
1kg potatoes, peeled or not, as you prefer
50g butter
1 clove garlic, minced
salt and pepper
Preparation
Mix the saffron with the boiling water and set aside to infuse.
Put the potatoes, whole, in a pan and cover with cold water. Bring slowly to the boil, and then simmer over very low heat until they are very soft and tender. Depending on the size of the potatoes, this will take from 25 to 60 minutes.
Meanwhile, melt the butter in a frying pan over medium heat. Once it's bubbling add the garlic and sauté for a minute until it begins to turn golden. Add the saffron water, and simmer for a few more minutes. Set aside.
Once the potatoes are soft, drain and then return to the pan. Mash them well.
Add the saffron butter and mash some more. Season to taste with salt and pepper and serve.
Recipe adapted from Anna Jones, The Modern Cook's Year (2017).