June 11, 2020 by General Administrator
This week I thought I was going to have to go with a Celery soup recipe, but then I came across this gin cocktail which looks worth a try and I guess the celery can still be used as a soup base once it's served its alcoholic purpose!
Celery tonic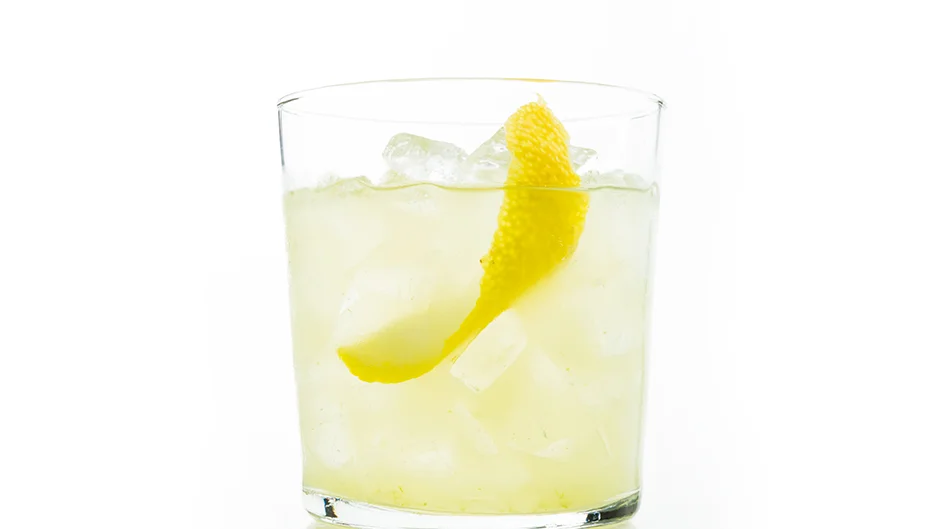 Ingredients:
1 celery stalk, chopped
1 tablespoon sugar
30ml fresh lemon juice
60ml gin
Lemon twist (for serving)
Method:
Muddle celery with sugar and lemon juice in a cocktail shaker, 1 minute. Add gin, fill shaker with ice, and shake until outside of shaker is frosty, about 30 seconds. Strain into a rocks glass filled with ice and garnish with a lemon twist.
Taken from: https://www.bonappetit.com/recipe/celery-tonic