June 14, 2018 by General Administrator
This is a satisfying and very quick lunch salad. At least it's quick if you have a hard-cooked egg to hand. It doesn't require much in the way of equipment either. This week, you can follow it with the strawberries for an indulgent lunch for one.
Grated Courgette and Egg Salad
Serves 1.
Ingredients
2 small courgettes (a mixture of yellow and green is pretty)
1 hard-cooked egg
a small handful of dill
2 teaspoons rapeseed oil
juice of half a lemon
salt and pepper to taste
Preparation
Cut the end off the courgettes, and using the coarse side of a grater, grate the courgettes into a bowl. Gently grate hard-cooked egg into the same bowl. The egg might crumble a bit but that's ok.
Remove the tough stems from the dill and chop the delicate fronds, coarse or fine, as you prefer. Add the dill to the bowl. Toss about to mix.
Drizzle the oil on top, and then squeeze the lemon over the salad. Season with salt and pepper to taste, toss again, and eat from the same bowl.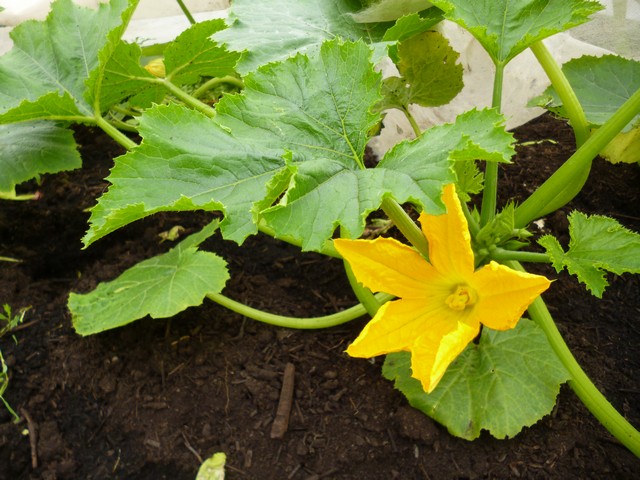 14th June 2018