October 8, 2021 by General Administrator
This week we'll be getting a good number of apples, so looking for an alternative to apple crumble I've come across an idea for a porridge topping. Add some vanilla essence to the porridge to round it off!
Brown sugar apples for porridge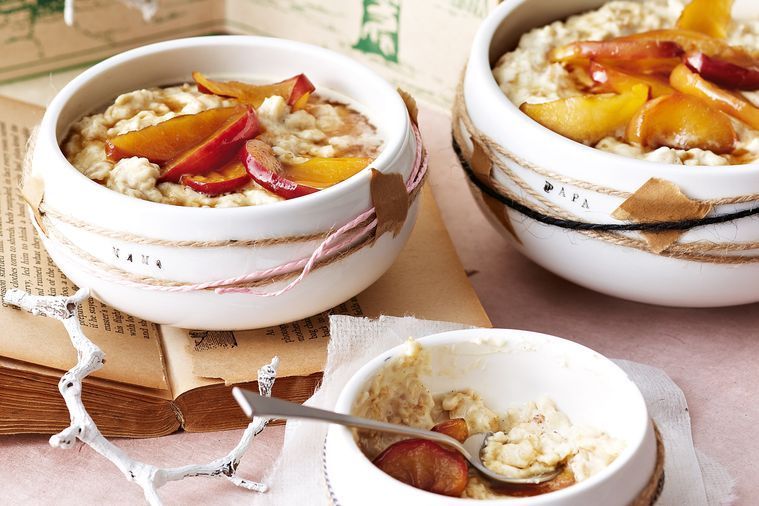 Ingredients
2 apples (preferably red), cored, cut into 1cm-thick wedges
2 tablespoons brown sugar
2 tablespoons honey
Method: For the brown sugar apples, place the apple, sugar and honey in a saucepan over medium heat and cook, stirring occasionally, for 10 minutes or until apple is tender, golden and sticky.
Top porridge with apples and syrup from the pan.
From: https://www.delicious.com.au/recipes
The full bank of recipes provided by Rebecca and Rob (and guest contributors) can be found and searched by categories on our website blog here: https://www.canalsidecommunityfood.org.uk/category/recipes-and-veg-tips/