March 11, 2021 by General Administrator
We decided to split our ploughing this year into two bulk lots to make it easier for the growers; an early and a late plough. Thanks to the recent dry weather we reached a major milestone for the new season this week having ploughed over half of the land, ready to prepare it for planting.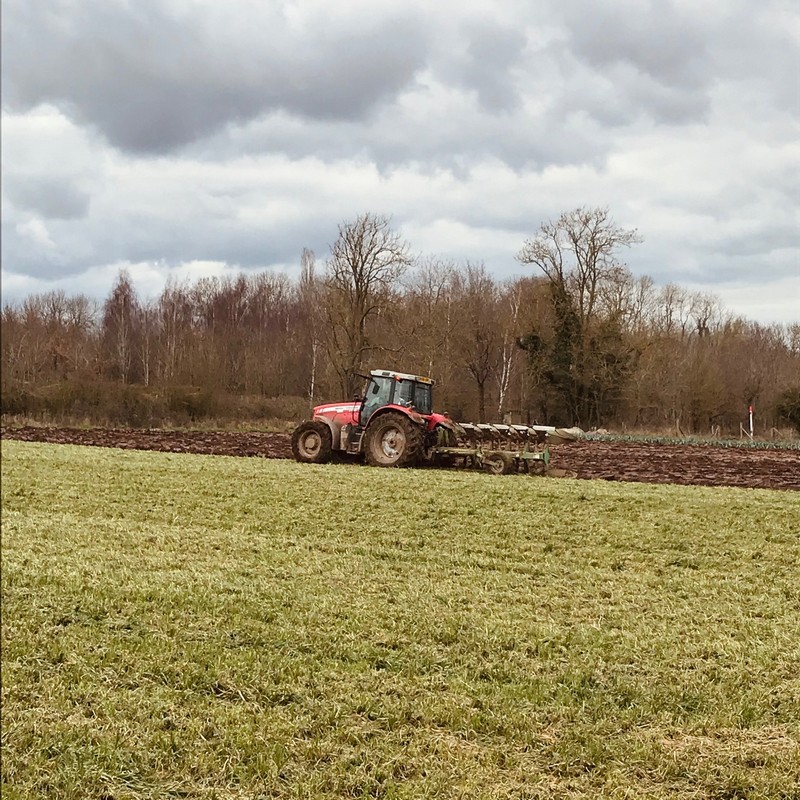 We hope you enjoyed the first of the over wintering cauliflowers this week. Cauli's are notoriously hard to harvest – there is a very small window to catch them between being under or over ripe so Stephen had a very happy surprise to find 180 plants perfectly ready on Monday.